Thank you for the opportunity to be your business solution provider.
Thank you for visiting our website. Please complete the Registration Form Below and one of our Team Associates will contact you. Drawing to be held on the 1st Monday of the 3rd and 4th quarter of the year.  
Register by completing the contact us form for the 2 Night 3 Day Hotel Certificate and the Flight for 2 Adult Retail Value at $1,949.00. Stipulations apply* must be 21 years or older, show proof with a valid driver's license or I.D. Certificate must be registered within 14 days upon being notified and if not registered within 14 days, then the certificate will be voided. After the Certificate is registered, then the winner has 24 months to use the certificate. Certificate must be used by the winner and cannot be sold, raffled, bartered, or given to anyone else to use. The chance of winning is one winner per 200 entries. Drawing to be held on the 1st Monday of each quarter of the year. Register to win Terms and Conditions, Privacy, and Cookies Policy.

The person completing the Registration Form is requesting to be contacted to schedule a virtual meeting and or telephone consultation to discuss the following topics marked below that best describes the business interest. In addition, the individuals name will be entered into the "Register to Win" drawing.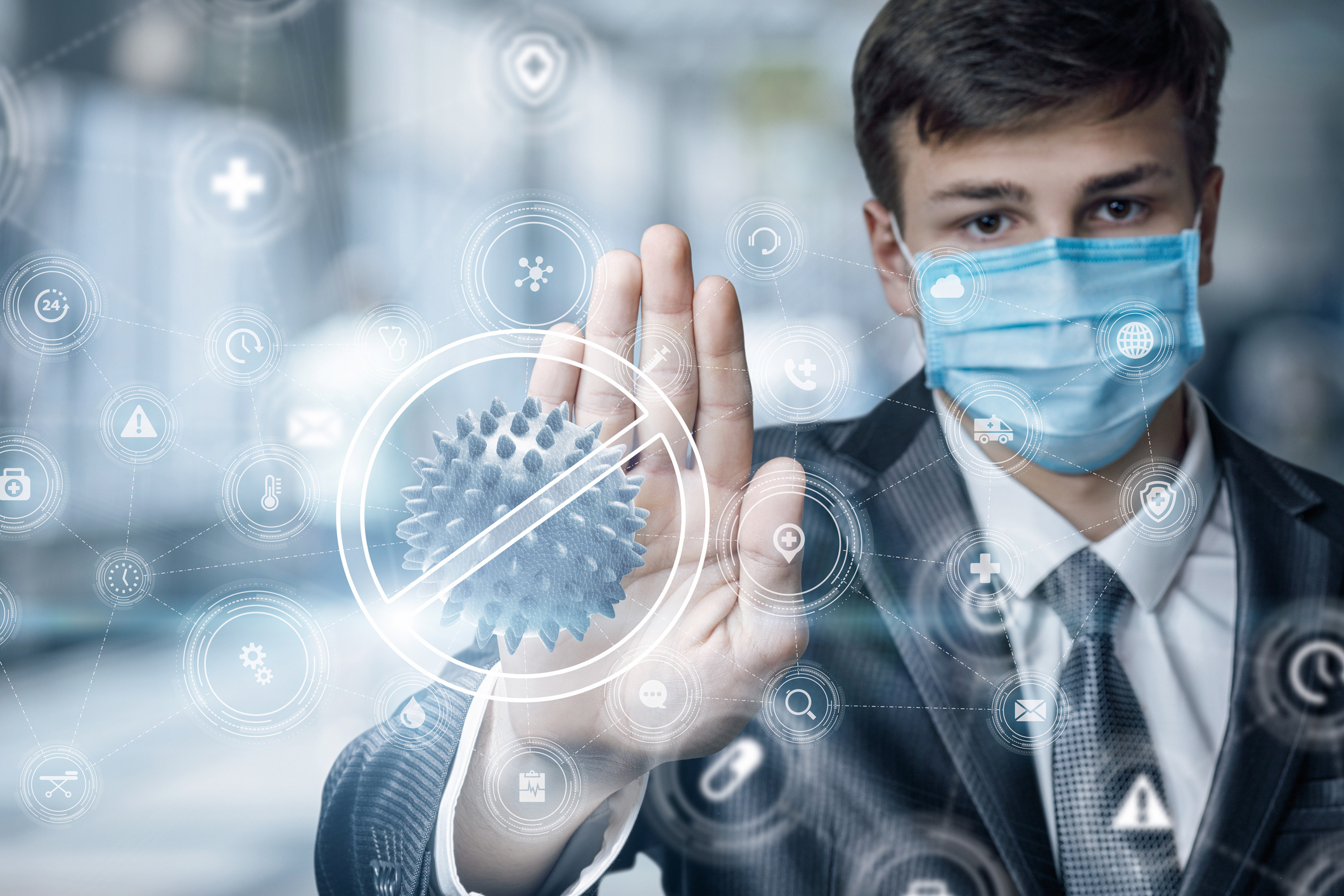 Thank you to all of the Doctors, Nurses, First Responders, Construction Workers, Grocery Workers, Military, Police, Teachers, and many more for supporting us, our team, and our country through the COVID-19 Pandemic.