Our mission is to provide the most effective business solutions to help your business reach its full growth potential.
Basham Management & Associates, Inc. is a minority-owned management company that works with small, medium, and large businesses, startups, stressed, and profitable companies. We provide a broad range of business solutions helping companies increase revenues to managing operations, sales, marketing, and support services.   Basham Management & Associates, Inc. takes a hands-on approach working with your top executives, departments, and teams to create better decisions for your business by converting those decisions into actions to improve operations management, marketing, and business development efforts.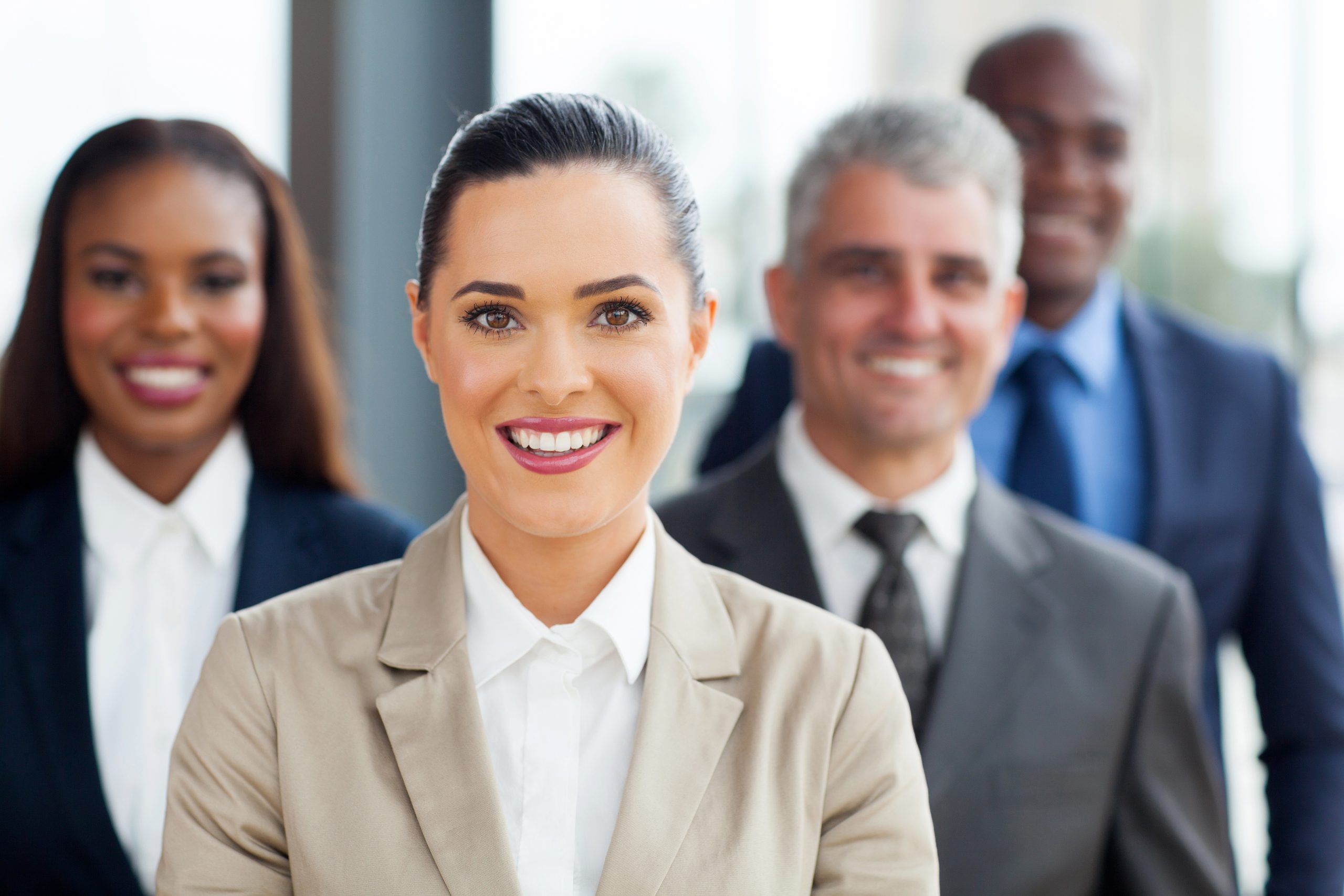 As a professional business owner, consultant, manager, marketer, strategist, and entrepreneur, Mary Basham, President leads our team and takes a hands-on approach providing continued BM&A business training, how to access key decision makers, and build sound relationships without using high-pressure techniques.
She specializes in turning stressed businesses into profitable businesses, with a proven track record averaging an increase in sales of 20% to 50% within the first year.
Over her career, she has trained and coached thousands of B2B and B2C sales associates, managers, top executives, and is a published author.
In 1990, we began primarily working with stressed companies in the fitness industry taking a hands-on approach providing operations management, marketing, sales, employee training, design, consulting services, and an affordable marketing, lead generation, and tracking program. Basham maintained a 100% success in turning stressed businesses into successful thriving businesses.
By 2004, we expanded our market to businesses across industries that were already doing well. BM&A significantly increased our clients' revenues, reduced their hard cost, increased employee retention, and expanded their market without sacrificing quality.
In 2020, to address the effects of COVID-19, we began "The New Frontier of Doing Business." Our services have increased for businesses experiencing the financial effects of COVID-19, we have added financial solutions and lending, through our associate partners if your business qualifies. Our unique business model, team, and associate partners enable us to continue to help our clients avoid lost business opportunities through implementing Basham Management & Associates, Inc. business solutions.
Our creative and diverse team has a proven successful track record and maintains a strong work ethic. Leading with enthusiasm, setting clear goals, identifying opportunities, strategizing, planning, and implementing customized business solutions helping our Clients achieve their business goals.
Contact Us to learn more about Basham Management & Associates, Inc. and how we can be your business solutions provider.