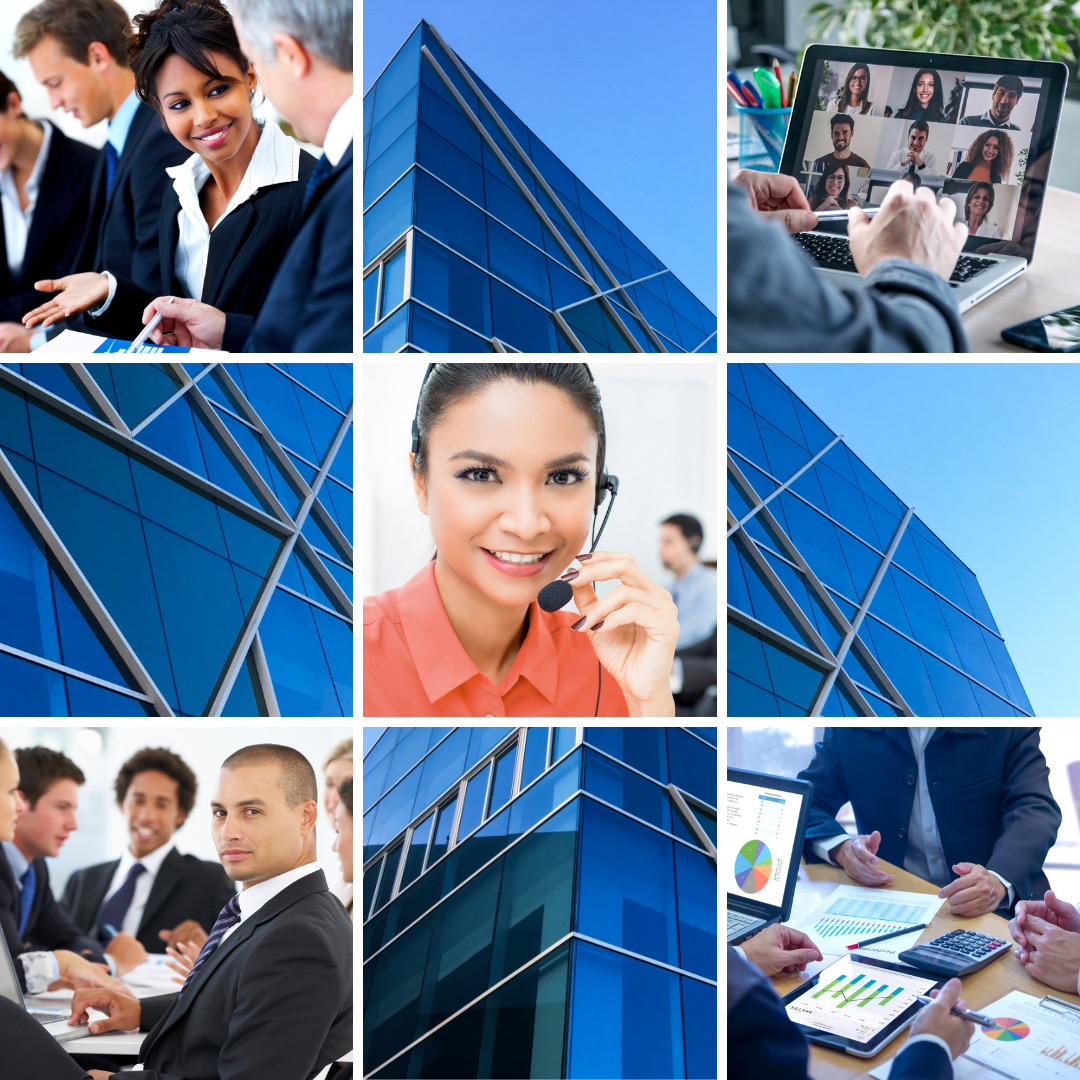 We are more than a management company. Basham Management & Associates, Inc. provides customized business solutions as your strategic partner helping to improve processes, increase revenue while decreasing spending without sacrificing quality. Whether you are a startup, a stressed company needing a turnaround, or a small, medium, or a large business wanting to increase your marketplace exposure, we can help you.
With over 35 years of experience in managing and developing businesses and increasing their cash flow, we have a proven and unique business niche that focuses on developing strategies and implementing services that are customized to fit the needs of your business. Basham Management & Associates, Inc. recognizes that every business is unique, and our goal is to earn your business, grow your business, provide staffing solutions, increase employee retention, and build lasting relationships. By strategically identifying your business challenges and applying solutions, we can lead you and your company to its full growth potential.
Basham Management & Associates, Inc. partners with your company and provides customized business solutions to increase revenue and avoid lost business opportunities, giving our clients a competitive edge and have averaged
20 to 50%
revenue increases within the first year.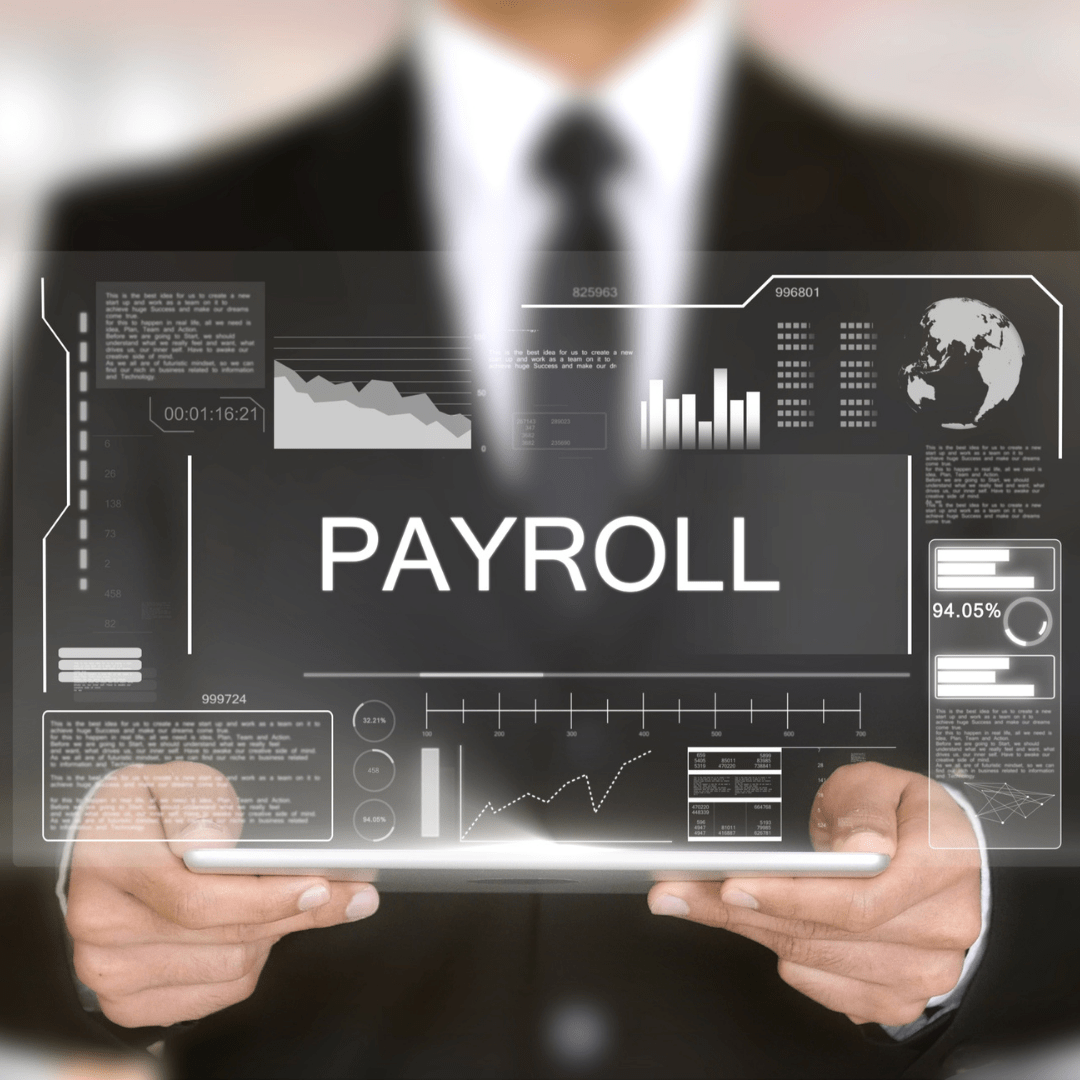 Payroll & HR Solutions
Learn how to make HR, payroll, staffing, and benefits simple and affordable through our services and resources. We provide staffing support, in the office and working remotely. Contact us and speak with an experienced consultant.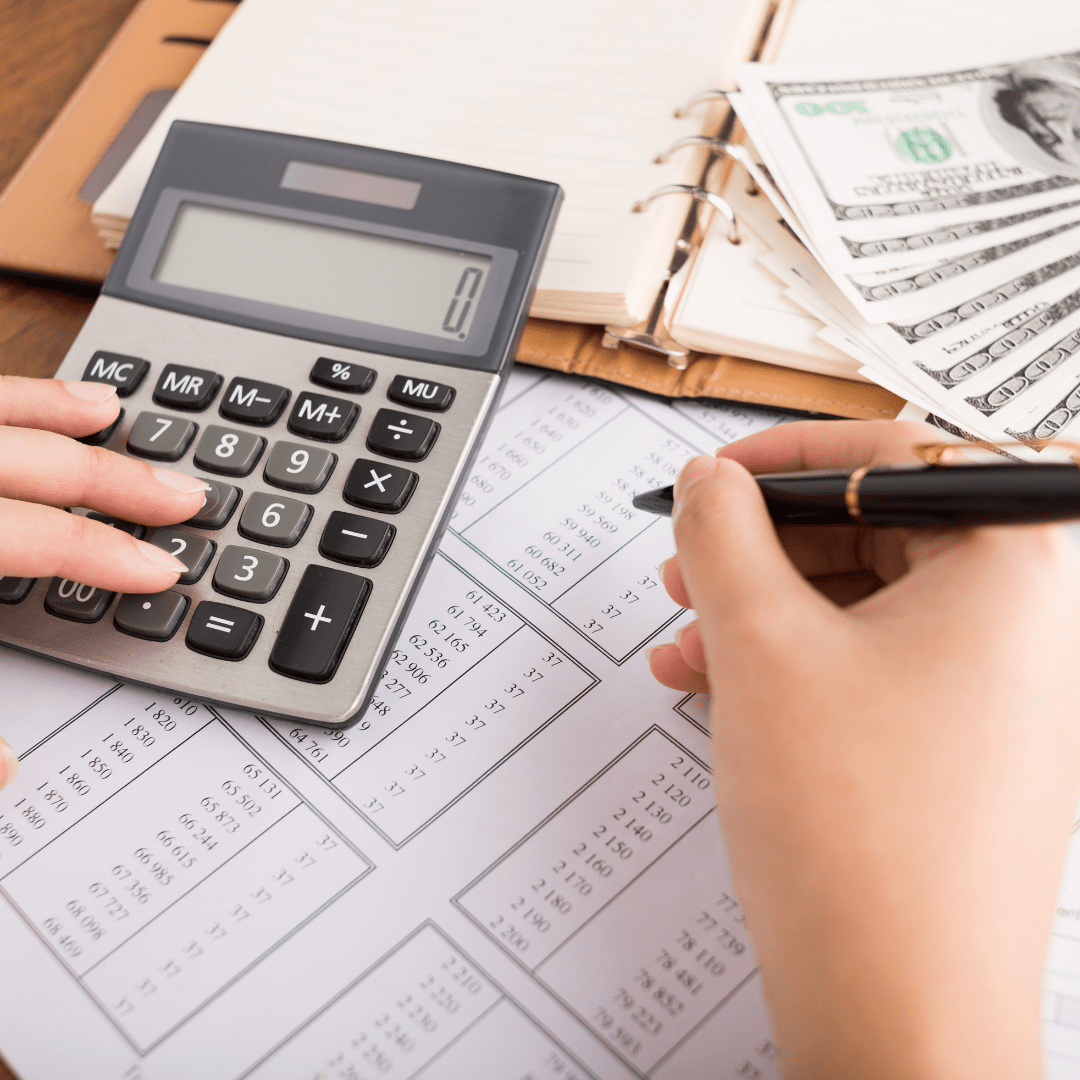 Lending & Additional
Financial Solutions
We understand the financial challenges many businesses face as well as the uncontrollable challenges businesses experienced due to the COVID-19 Pandemic.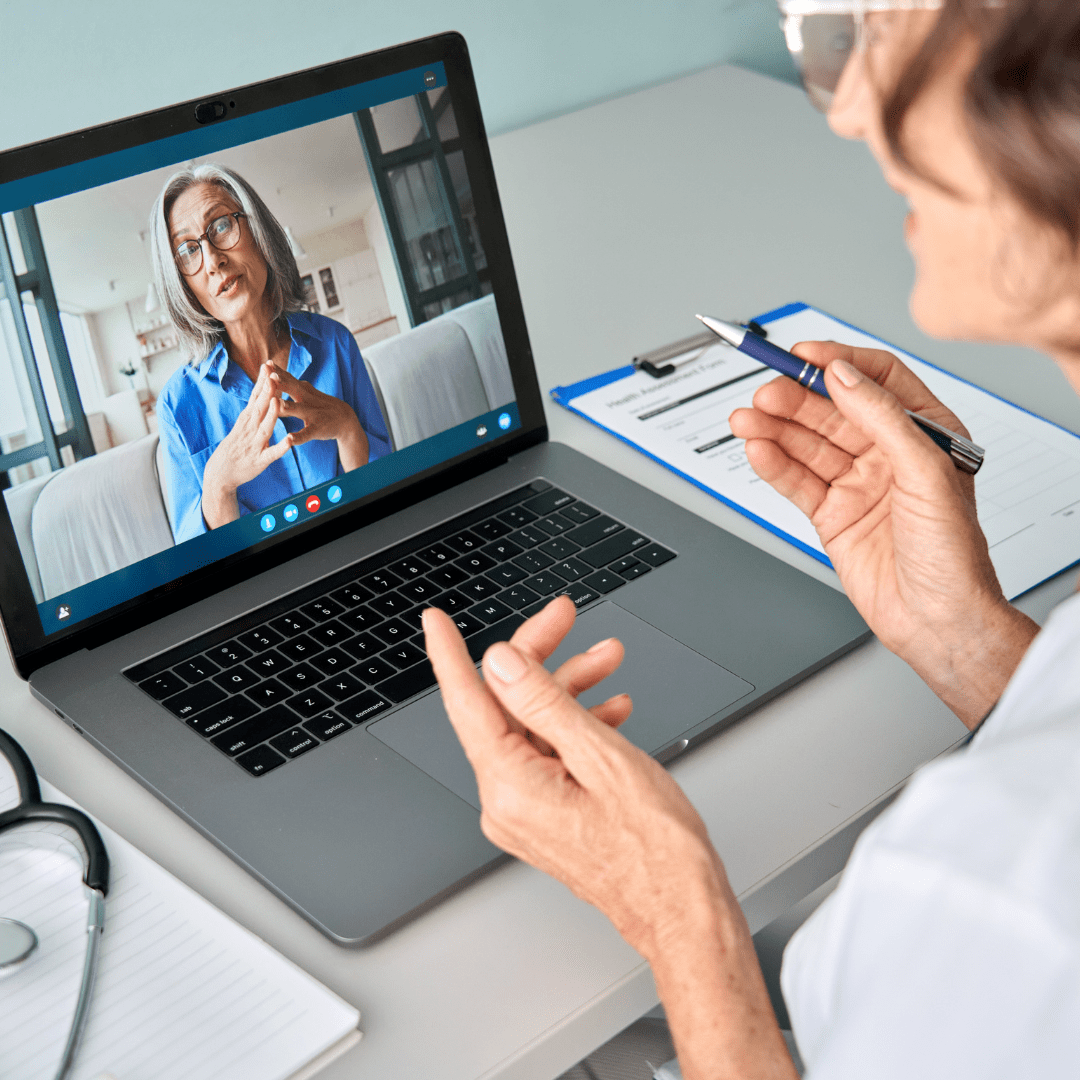 Consulting Services
We provide Consulting Services advising on the necessary changes and solutions to help you make the decisions to achieve success.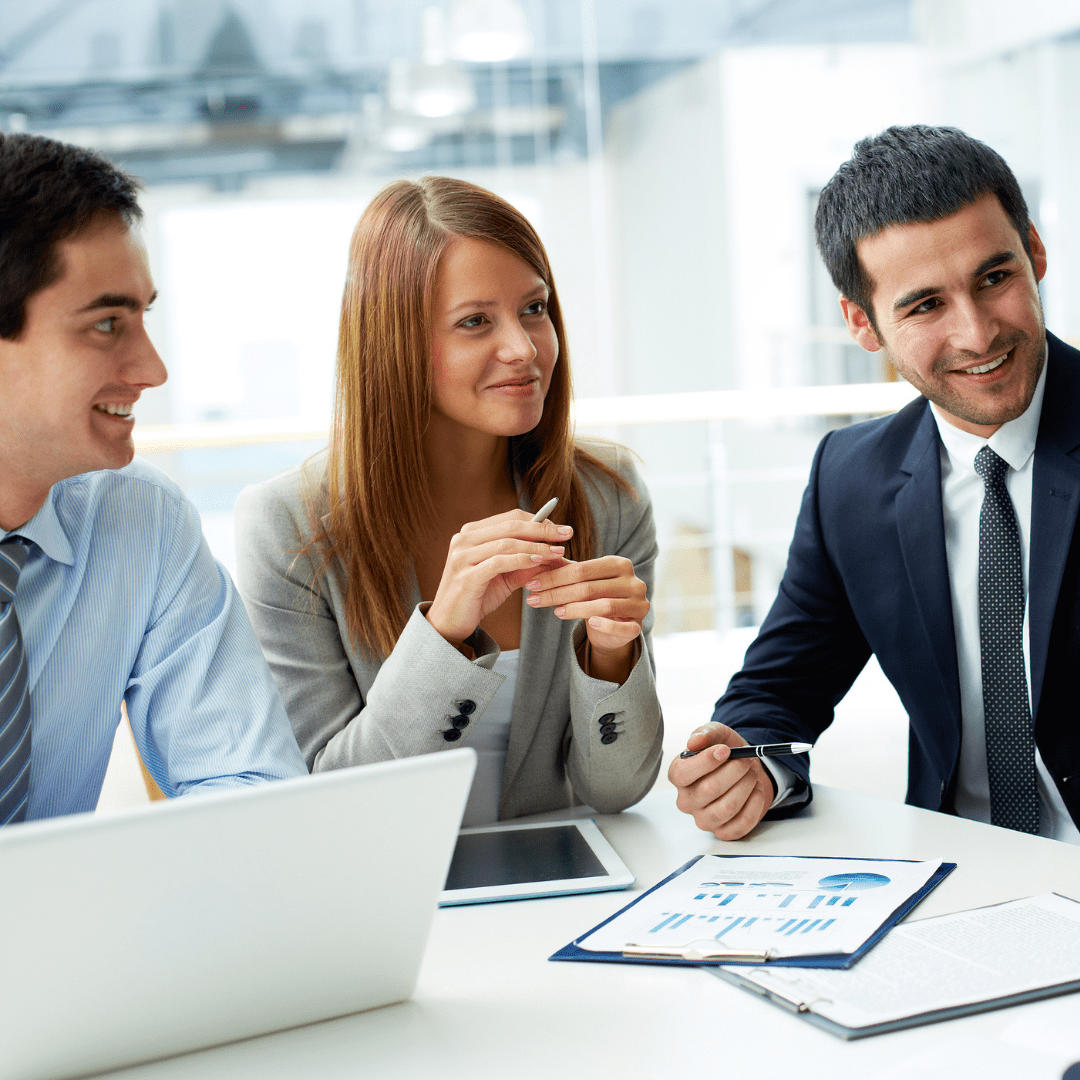 Management Services
Basham Management & Associates, Inc. partners with your company by managing your organization and projects as if it were its own. Our management team focuses on meeting the challenges present in your business, day in and day out.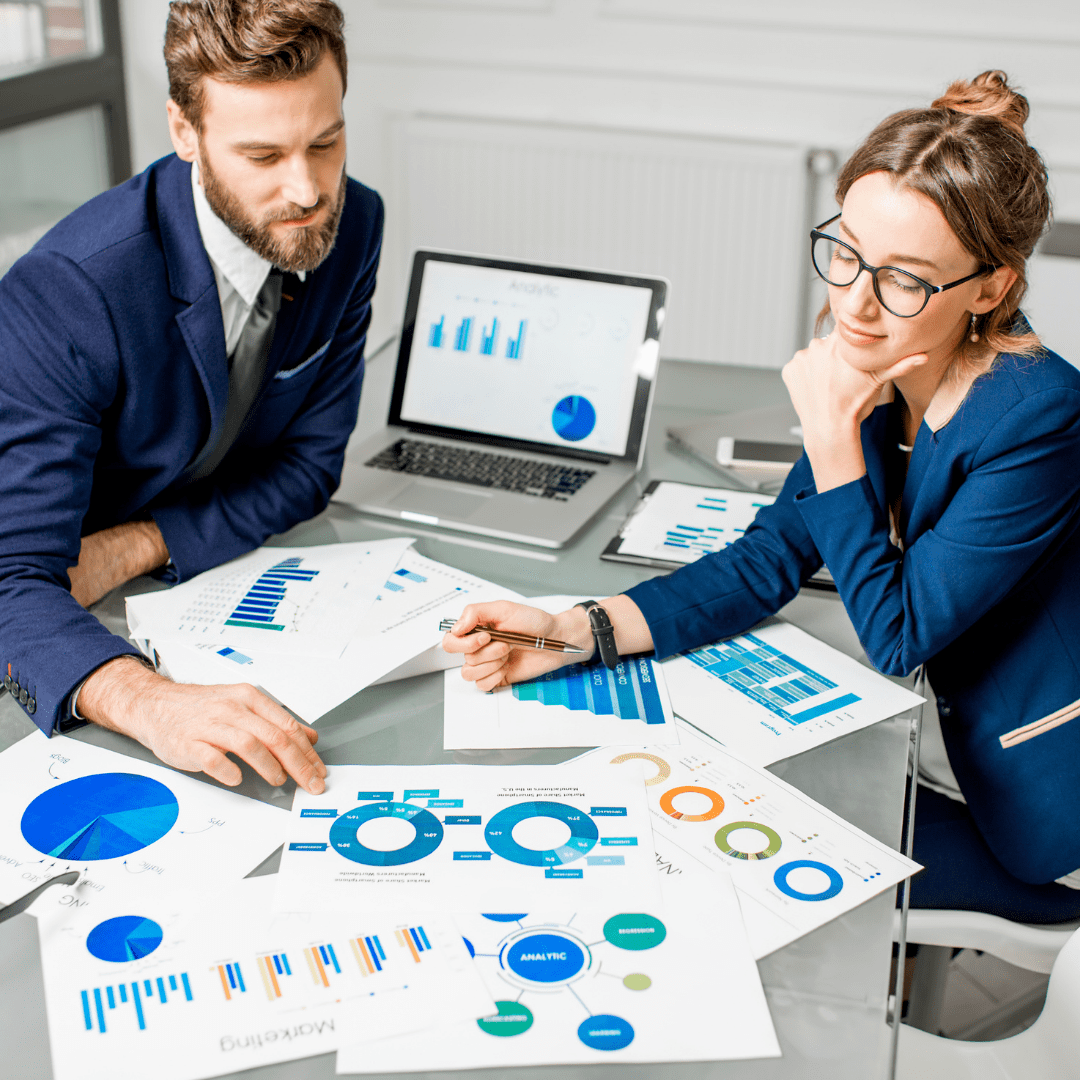 Targeted Marketing
We help businesses target their market, increase revenue, decrease unnecessary spending, building brand awareness and loyalty.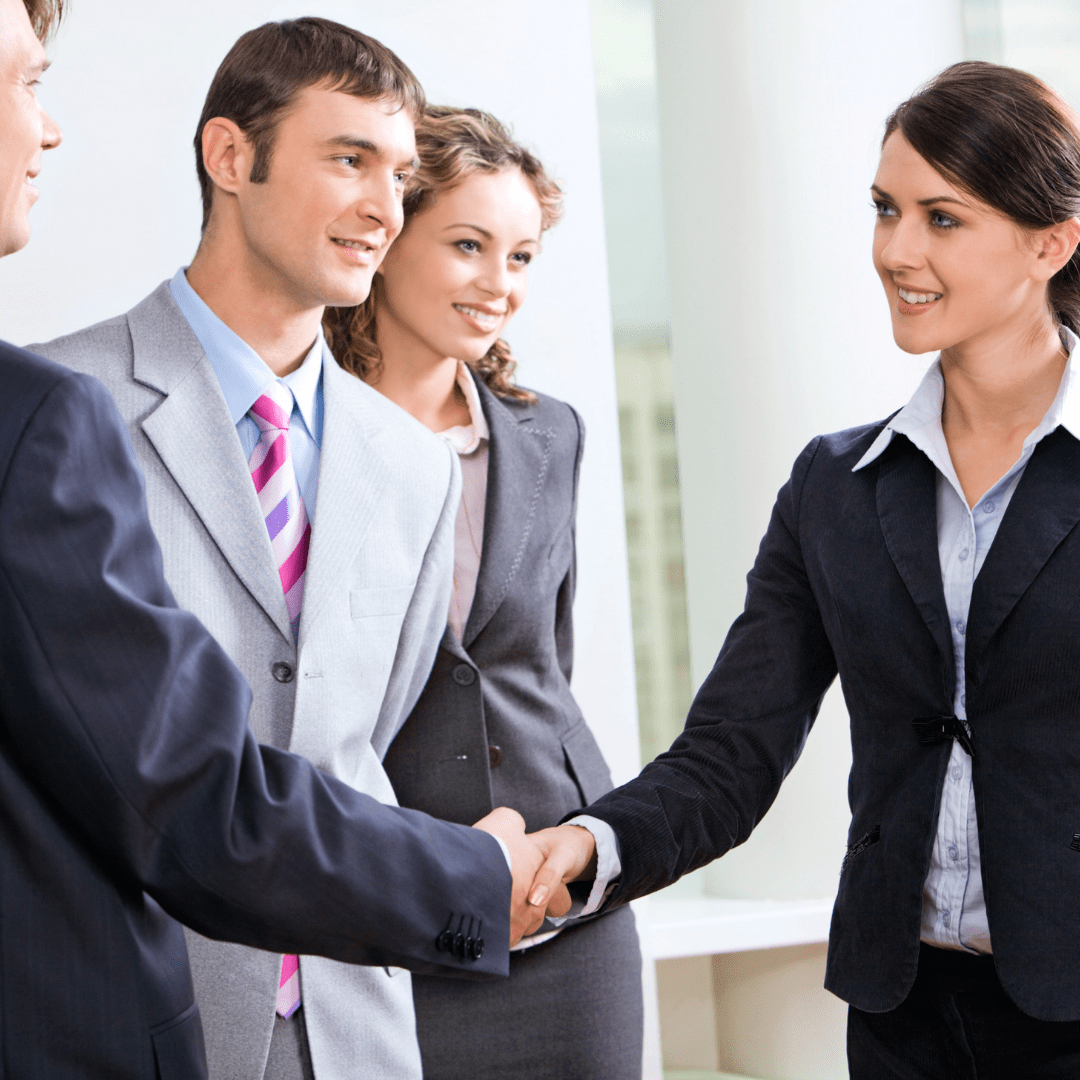 Direct Sales
Basham Management & Associates believes that sales is the life blood of the company and understands the pitfall and growing pains that many businesses experience.  BM&A represent your company by selling our products and services, allowing you to spend time doing what you do best.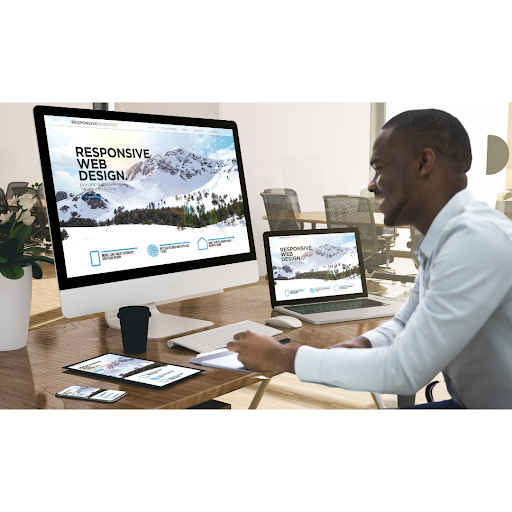 Website Design & Video:
Value • Relationships • Sales • Awareness • Success
We take the guesswork out of building a quality website. You can relax! Our team takes care of all the details. We can provide you with Website Consulting, Design, Marketing, SEO, Video, Writers, and Editors. A website is one of the most cost-effective tools to grow your business.
List of Industries and not limited to the following: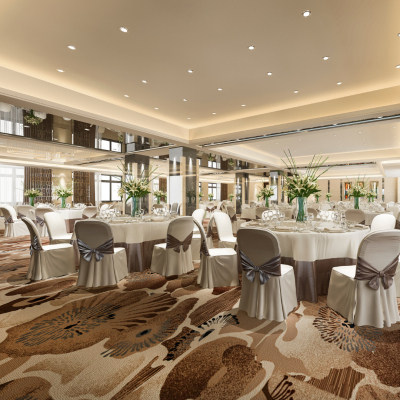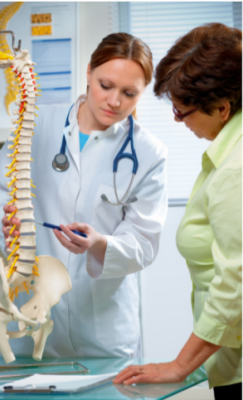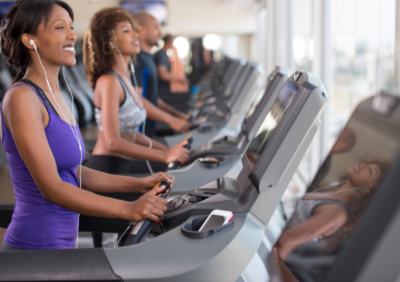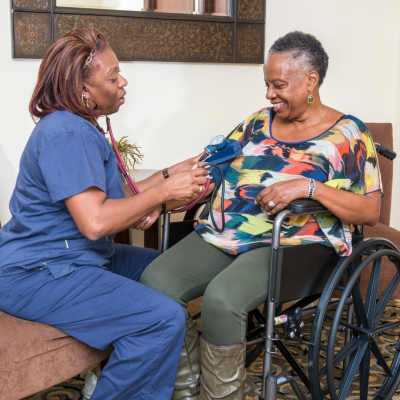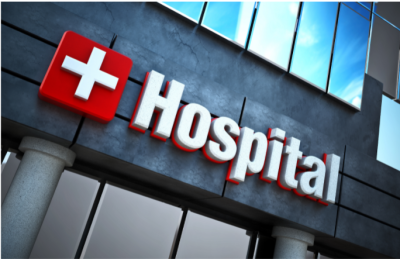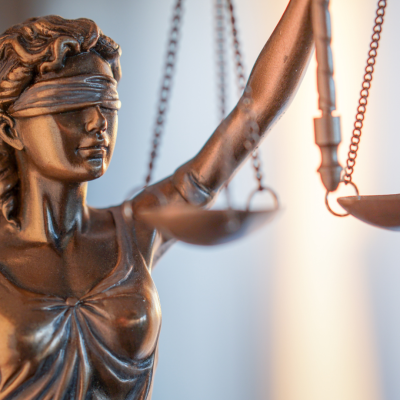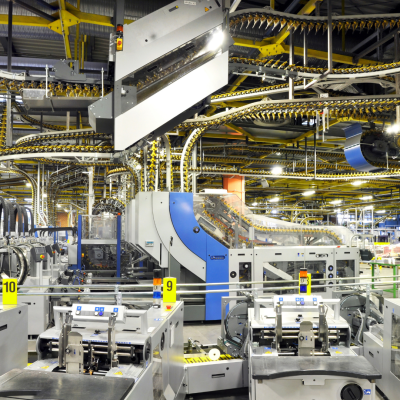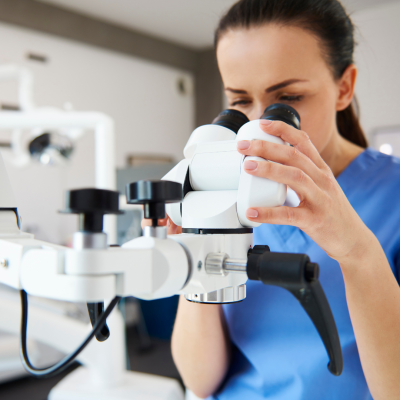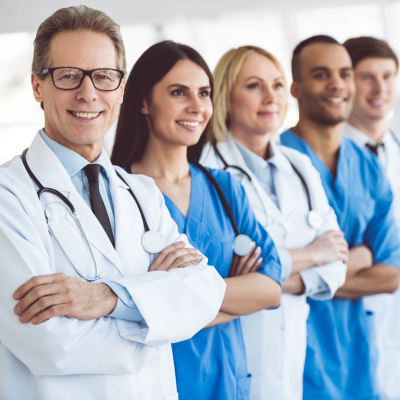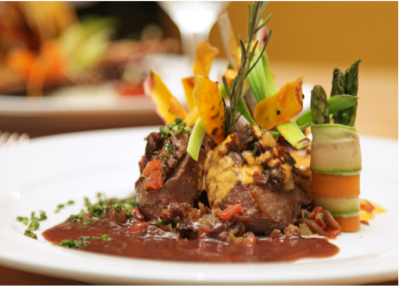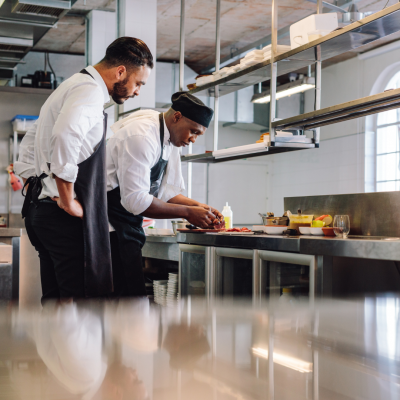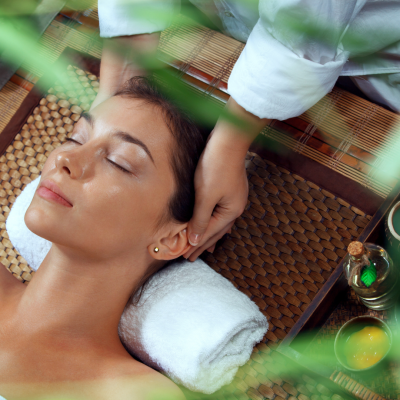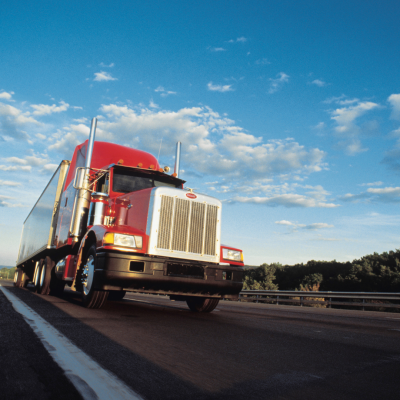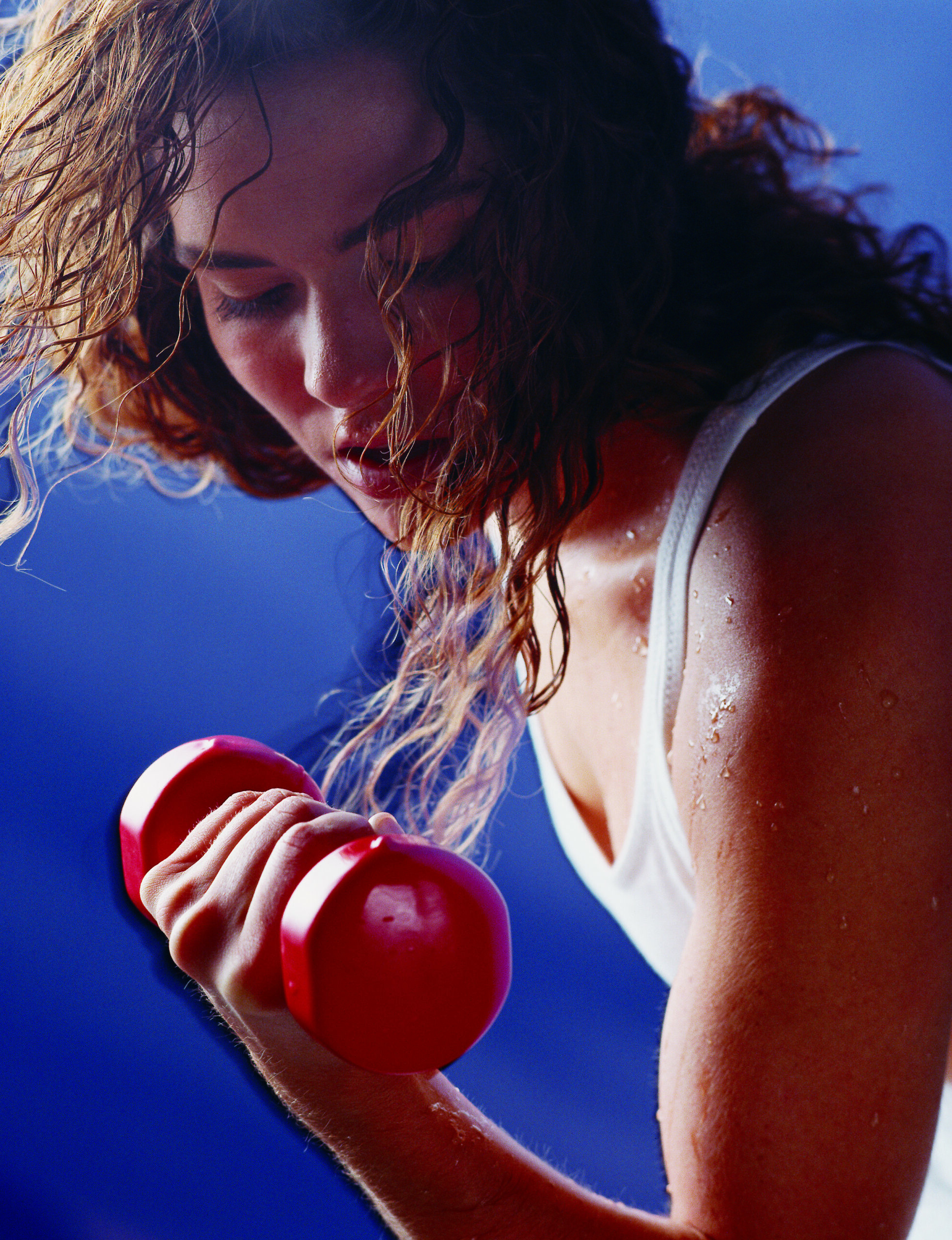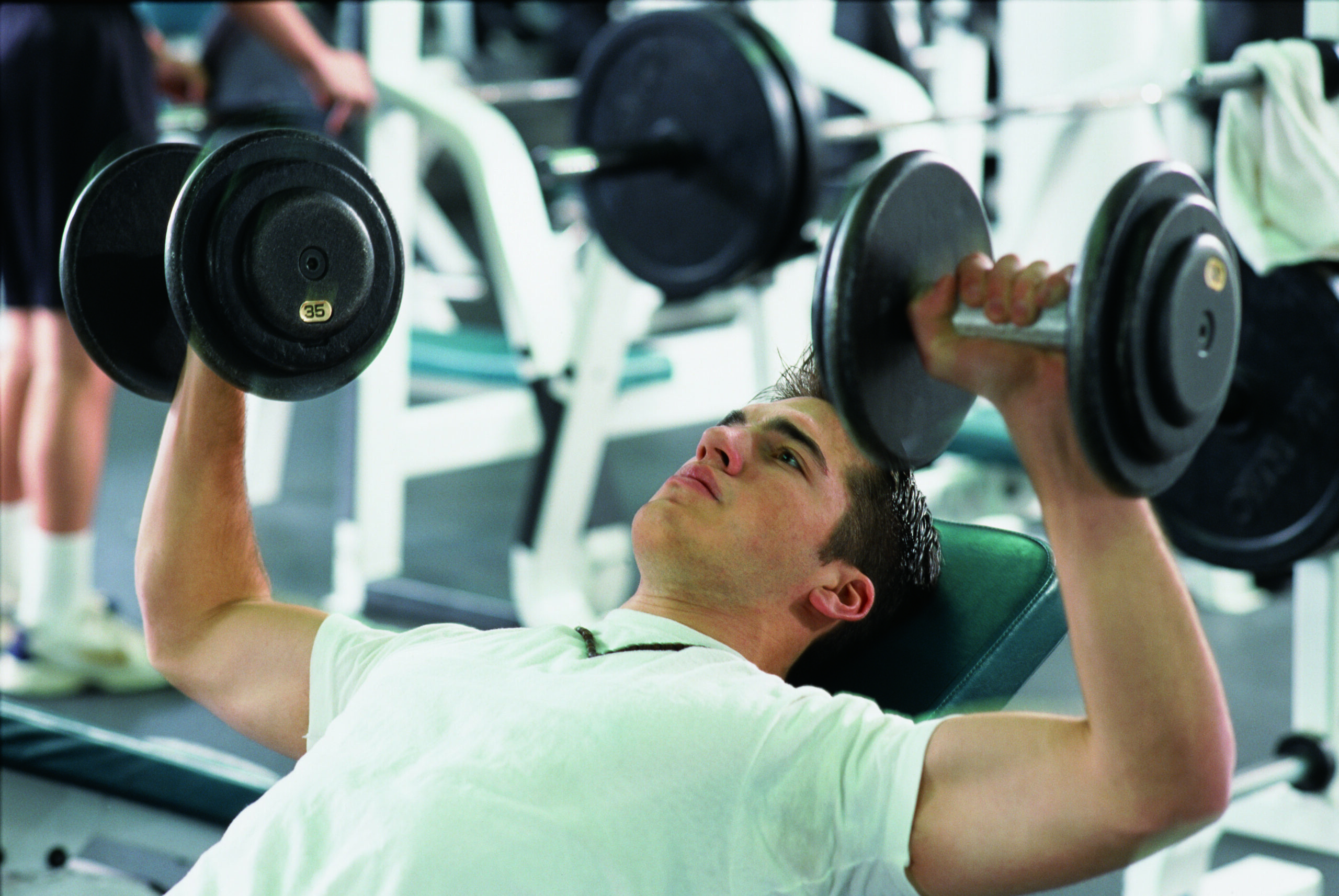 Subscribe to
Join Our Webinars

for
The New Frontier of Doing Business.
Come away with unprecedented Business Solutions

and be equipped for change! 

Increase employee retention and take your businesses to a new level.
Expand your business clientele and create relationships locally, nationally, and globally.
Basham Management & Associates, Inc. performs marketing services for our law firm and has been extremely impressed with the results. Mary Basham has taken our law firm to another level. I have heard a million pitches over the years, but Mary is the real deal. She opened doors and established relationships for our firm that I thought we could never accomplish. I truly owe a debt of gratitude to this woman. I highly recommend her to any firm for your marketing needs.
Bradley Dworkin
Attorney
Mary Basham trained my staff in sales and marketing at our Severna Park Club location. Her training was very valuable and exceeded our own expectations. As a result of her consulting and training, our employees the club experienced a 50% revenue increase.
Sam Nasser
Owner
Severna Park Racquetball & Nautilus Club