Careers, Interns, and Project Opportunities​
Basham Management & Associates, Inc. is expanding, and we want you to join us! We are seeking qualified candidates to join our team that can work remotely and or work at the office.
Is your expertise in creative marketing, public relations, advertising, appointment scheduling, sales, management, or a videographer? At Basham Management & Associates, Inc., you will be challenged by our high-performance environment and our commitment to fostering a unique culture of professionalism where motivation and quality are the top priorities.
If you are interested in learning more about
Basham Management & Associates, Inc.
, or joining our team, complete the information on the
Contact Us
page. Click the
Browse
section to upload your résumé and cover letter or copy and paste your cover letter and résumé into the
Message
section.  Indicate if you are looking for temporary, part-time, or full-time work, or contract work, the best time to contact you, and the type of work you are seeking.  Include your specialized field and/or industry.  For example, I am a photographer who specializes in portrait photography, or my specialty is digital marketing with an emphasis on social media.  Candidates whose qualifications best suit our openings will be contacted to schedule an interview.
How to apply for an internship
Our Intern Program is for individuals who are applying to or currently in college who have the desire and commitment to succeed. We invest in our interns,with hands-on-training and real-life projects to increase your skills and prepare you for future success.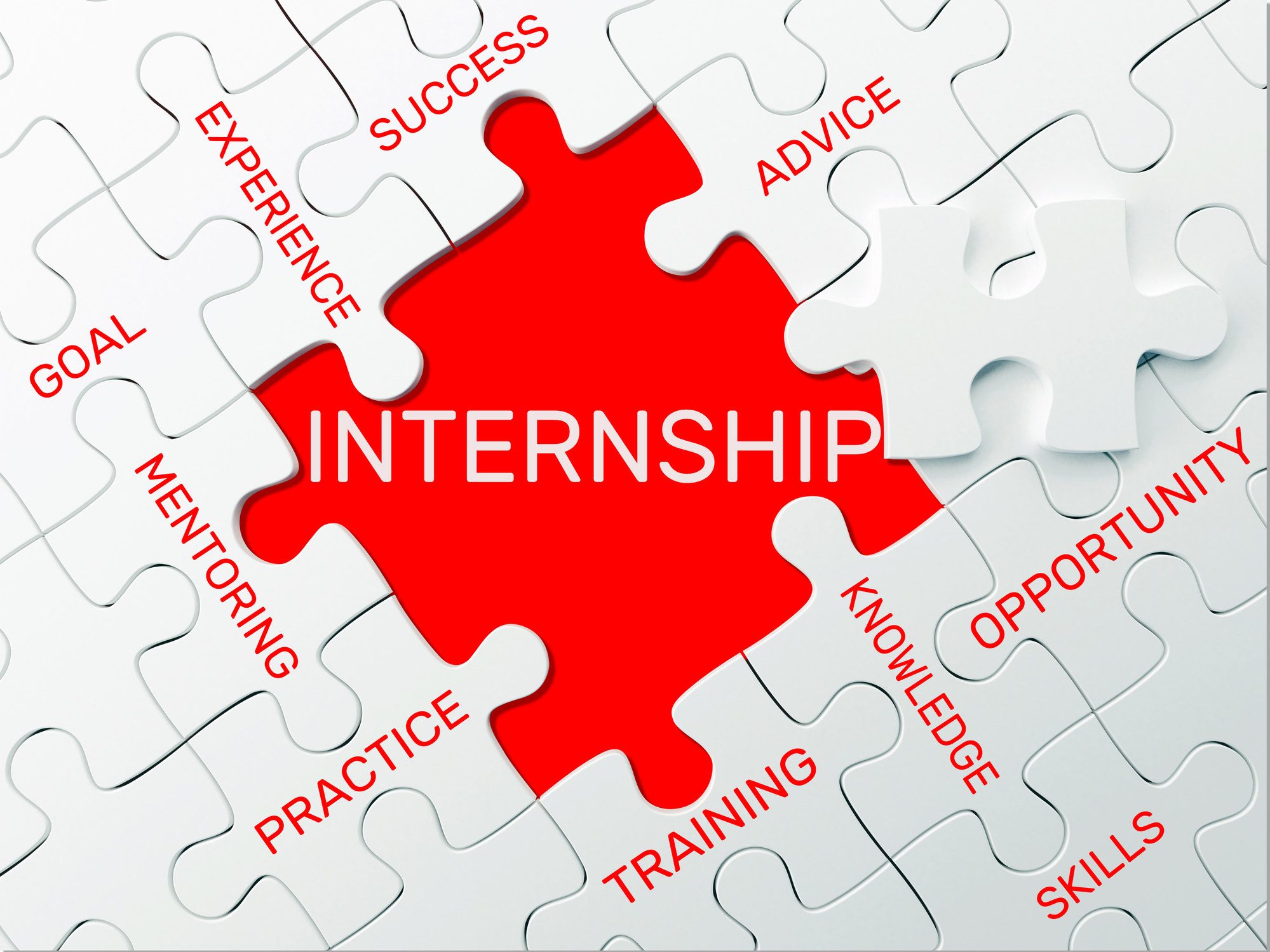 If you are applying during the COVID-19 pandemic, all interns will be working from home.  You will need to have access to high-speed internet, a computer, and a phone.  The following is required of all Basham Management & Associates interns: a complete résumé, a letter of recommendation from your teacher or professor, a background check, and complete the interview process.
After training/virtual training is finished, you will be given an independent assignment to complete that will be graded.  You will come away with knowledge, experience, additional skills, working across industries, and a certificate which outlines your accomplishments at Basham Management & Associates, Inc. to add to your portfolio upon graduation.
We are presently interviewing students for the following internship positions:
To apply, complete the information on the Contact Us page, and upload your résumé in the Browse section or copy and paste it into the Message section.
Basham Management & Associates, Inc. is an equal opportunity affirmative action employer.  All qualified applicants will receive consideration for employment without regard to age, race, color, ancestry, national origin or ethnicity, citizenship status, military or Veteran status, religion, creed, mental disability or physical disability, genetic information, sex, sexual orientation, marital status, parental status, medical condition as defined by applicable law, gender, gender identity, or any other characteristic protected by applicable federal, state, or local laws and ordinances.